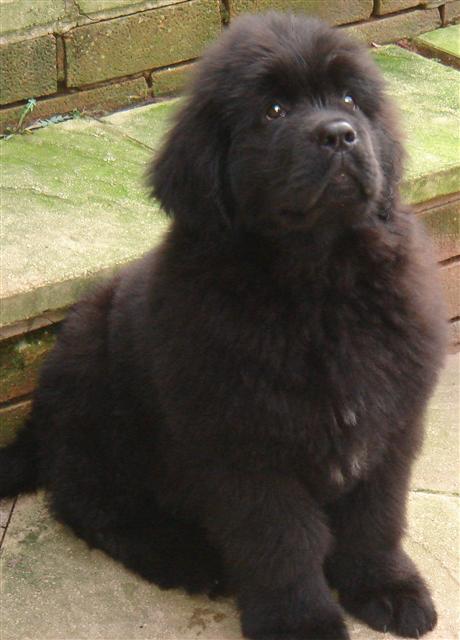 Our Purpose
This site exists to encourage anyone looking to purchase a newfoundland puppy to buy from a responsible breeder. Increasingly there are Newfoundland puppies being offered for sale on general websites and in newspaper advertisements and in many cases potential purchasers find it difficult to distinguish between genuine reputable breeders and the financially motivated "puppy farmers" who have little or no interest in the health and welfare of their dogs and puppies.
Our aim is to present a guide to understanding the responsibilities (and joys!) that come with a Newfoundland puppy, the sensible steps to take to find a responsible breeder and the important factors which can affect the long-term health and wellbeing of a Newfoundland.
About Us
We are a sister site to the Northern Newfoundland Club of Great Britain. The Northern Newfoundland Club is registered and recognised by the Kennel Club as a representative Breed Club and part of their remit is to encourage responsible ownership and promote the Health and Welfare of the Newfoundland breed.